It's the first full weekend of December and I can tell Christmas crazy (among other things) is running full steam ahead.  As I drive by shopping centers, the parking lots are packed with car horns blaring constantly.  I'm sure everyone in there is having a jolly time!  The grocery stores are bustling more than usual (many of the shoppers are lacking in manners and how can they be out of bananas?!)  I'm pretty sure all the lights from my neighborhood makes us visible from space.   And the only thing to make the above scenario scarier is if they call for snow.  Trust me, the slightest mention of snow/ice in the South will shut the entire area down quicker than Covid-19.  Luckily, no snow is in the forecast.  But I ask you, with online sales, Amazon and Instacart is there any reason to put ourselves through the insanity?  Wouldn't you rather watch some football, enjoy the mild weather or perhaps check out these,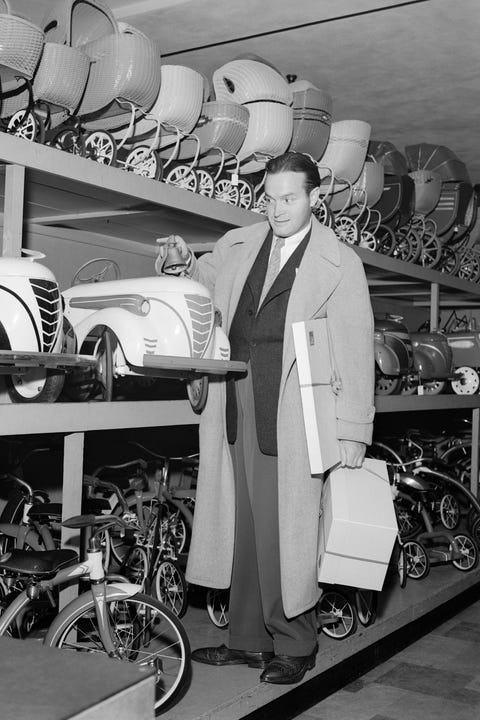 Bob Hope/Getty Images/Bettmann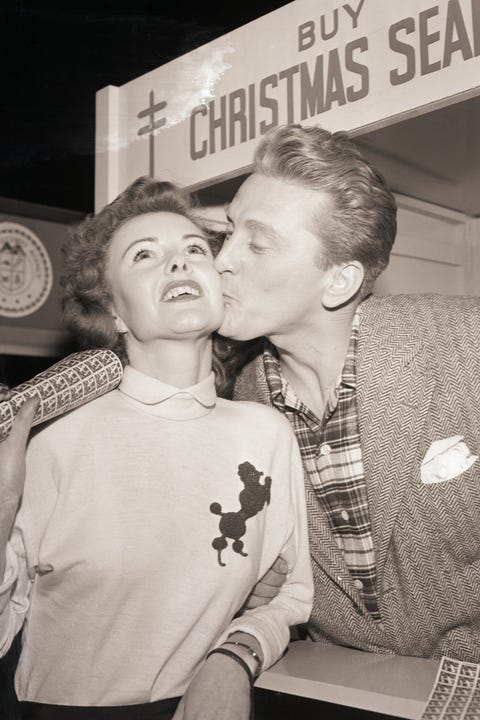 Kirk Douglass/Getty Images/Bettmann
For Your Consideration...
This is the funniest video I've seen all week.
FYI: Holiday Shipping deadlines.  
Nothing scarier than digging up explosives from WWII.  
Sean Connery's official cause of death.  
Ok, if the final season of GOT didn't jade you, then you'll enjoy it's spinoff, 'House of the Dragon.'  
I've been screaming for this for years!  
Thinking about your New Years resolution of getting in shape?  WHO just released new exercise guidelines.
If you need a chuckle.


Rosemary Clooney & Bing Crosby/Getty Images/CBS