How did everyone fare against Hurricane Isaisa?  I hope everyone is safe with little or no damage to report.  We were luckily as the storm skirted by us with very light rain.  But it was just enough to turn the backyard into a jungle overnight.  Everything from the grass to the shrubs and trees needs a good cut.  Weekend yard work, here I come.  
Just a reminder, today is the last day of the 2020 Tax Free Weekend for these states.  I know it's been a rough year and money has been tight for many households.  This is a great weekend to save some money and shop for everything from back to school supplies to clothing, footwear, some bed and bath, computers and printers.  For a complete list of exemptions/non-exemptions check your local news website before shopping.  SC, here's a quick overview for you.
If you're already caught up on chores and shopping then take a note from these 1940's actors and sit back, relax and ponder these musings...
Clark Gable relaxing by his backyard pool/1948/Getty Images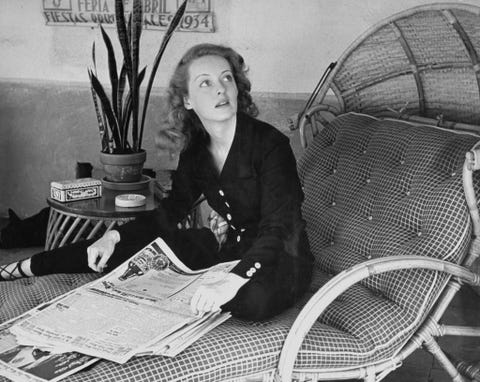 Betty Davis relaxing with morning news papers/1939/Getty Images
For Your Consideration..
Mustard on my pretzel and hotdog but not in my beer.
Currently watching The Umbrella Academy?  Who was the Real Umbrella Man at the Kennedy Assassination?
Perhaps these human size bats inspired Bram Stoker?
And if that wasn't enough for you, now we have Zombie Cicadas.
You might want to read this before buying the $38 bottle of 18 year old Single Malt Scotch from Costco.
Could Coronavirus-sniffing dogs be another security checkpoint at airports?
You might want to think twice if you're planning a trip overseas.  If you're American, they don't want us!
Some schools will be starting soon but Halloween is canceled?
On the bright side, if you're a fan, PSL's are returning this month.
So thankful these guys are back.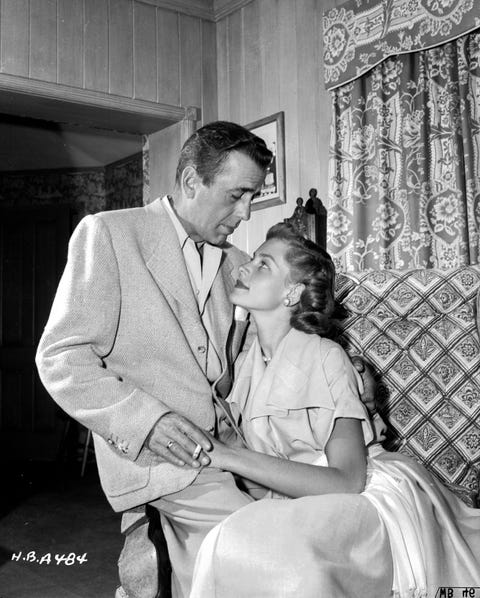 Humphrey Bogart and Lauren Bacall at home/1945/Getty Images