Week 10?  Are we still counting?
Either way, welcome to the unofficial kickoff of summer!  Down here in the South, swimming pools are opened, the AC has already kicked on, love bugs are in the air, and ice cream trucks drive through the neighborhood daily.  Let's not forget the mosquitos that only hibernated for 2 weeks in the winter.  Oh, it's time for those lazy hazy days of summer.  As you fire up your grills for the first time this season, take a moment and remember what this holiday weekend is really about.  It's about honoring those people who have fought for our freedom and remembering those who lost their lives doing so.  So raise your American flags and a glass in a salute to all the veterans.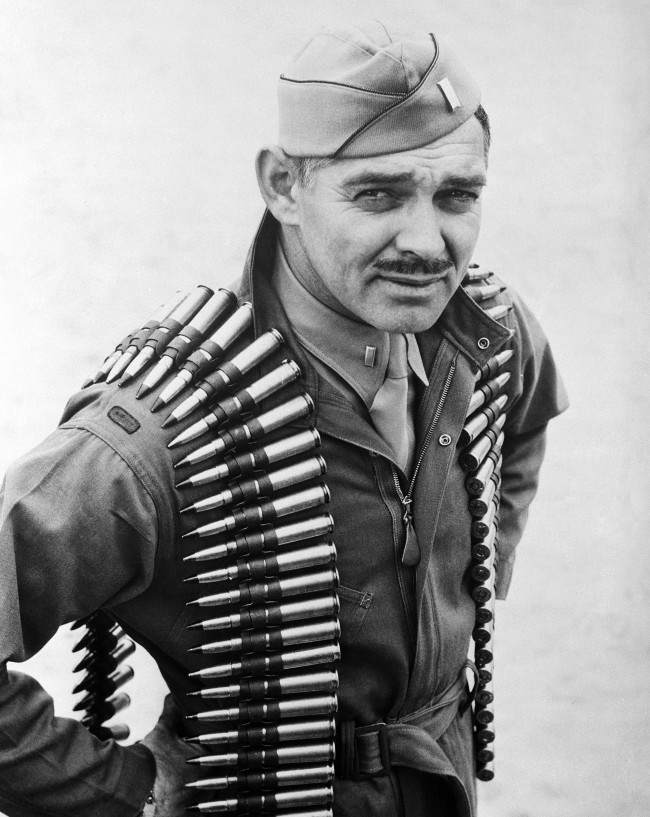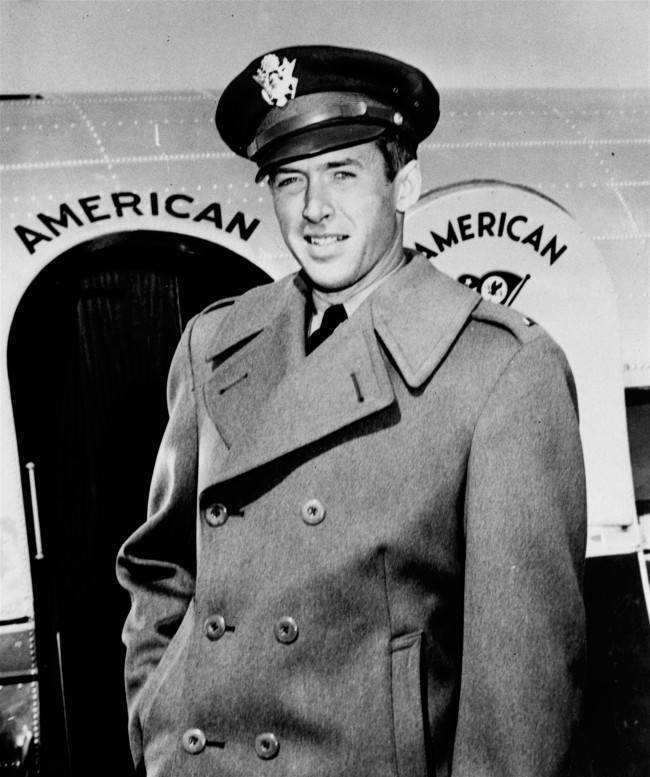 -First Lt. Clark Gable: aerial gunman Army Air Forces AP photo-
-Lt James Stewart: US Army Air Corps AP photo-
For Your Consideration:
The meaning & history behind Memorial Day.
How about some rose wines for your Memorial Day cookout?  It's ok, you can always say its for your wife (wink, wink).
Sky high grocery prices.  Highest leap since 1974.  
Always excited to hear the wife with the cocktail shaker in the A.M...only to find her making iced coffees?
The USS Nevada found in Pacific Ocean.
Will TV series return in the fall of 2020?
A few laughs from It's A Southern Thing
-Paul Newman: US Navy radioman and gunner- 
-Charles Bronson: US Army Air Forces tail gunner-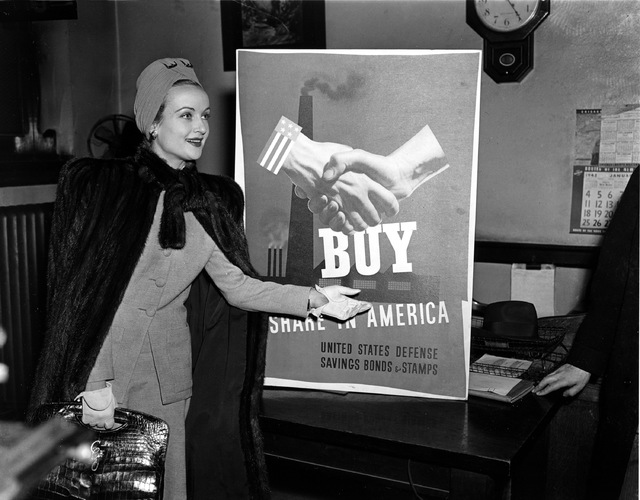 -Shirley Temple at USO in WWII entertaining servicemen-
-Carol Lombard: Helped raise over $2 million in defense bonds in a single evening-