Hey, remember Simon?  He never said to stop wearing your freaking masks!  Simon also says it's too hot to do anything right now except to enjoy an icy cold libation, inside a nicely air conditioned room (or pool side if you're lucky enough) while you glimpse this weeks....
Elizabeth Taylor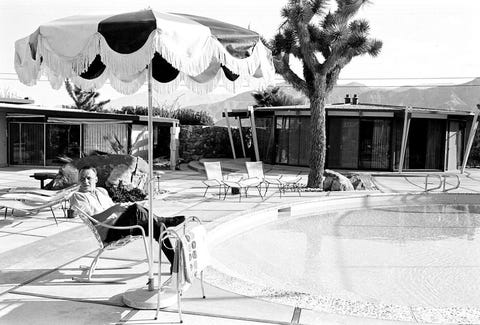 Getty Images: Frank Sinatra
For your consideration....
PETA should be happy about the lower number of animal roadkills....until hunting season starts.  
It's Christmas in July.  Perfect time to find out that your future Christmas tree may be fertilized with Guinness?!
Can you fit into your pre-covid clothes?  Losing your lockdown weight.  (Youtube has tons of free exercise videos to help you workout out from home).
Ivy League cancels 2020 college football season.  Pac-12 & Big Ten will play conference only games.  Will others follow?  GEAUX TIGERS!
With college football in jeopardy at least will still have UFC.  UFC's Fight Island is real.
Massive heat wave....time to crank the AC!
Considered yourself schooled while you realize you're old! 
The release of the new Bond movie has been pushed back until Nov.  In the meantime, you get this.
Umbrella Academy 2 release date 7/31/20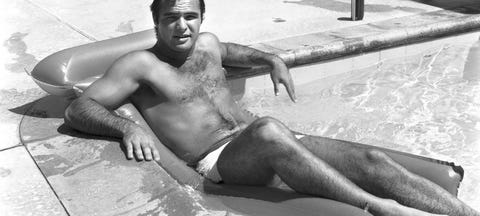 Getty Images: Burt Reynolds