You know that eerie silence that follows a fresh snow?  The same happens here in the South when it's too hot outside.  The cicadas stop singing, dogs stop barking, the ice cream trucks stop rolling and the neighborhood kids stop screaming (although, that's not a bad thing in my opinion).   All that's left is the sound of an occasional bee or dragon fly zooming by, a diesel engine roaring down the street and the hum of the A/C units kicking on and off.  Though I miss the cicadas, summer quietness is blissful.  Now if we could only fix this humidity.  While I work on finding a solution for that why don't you have a look at this weeks,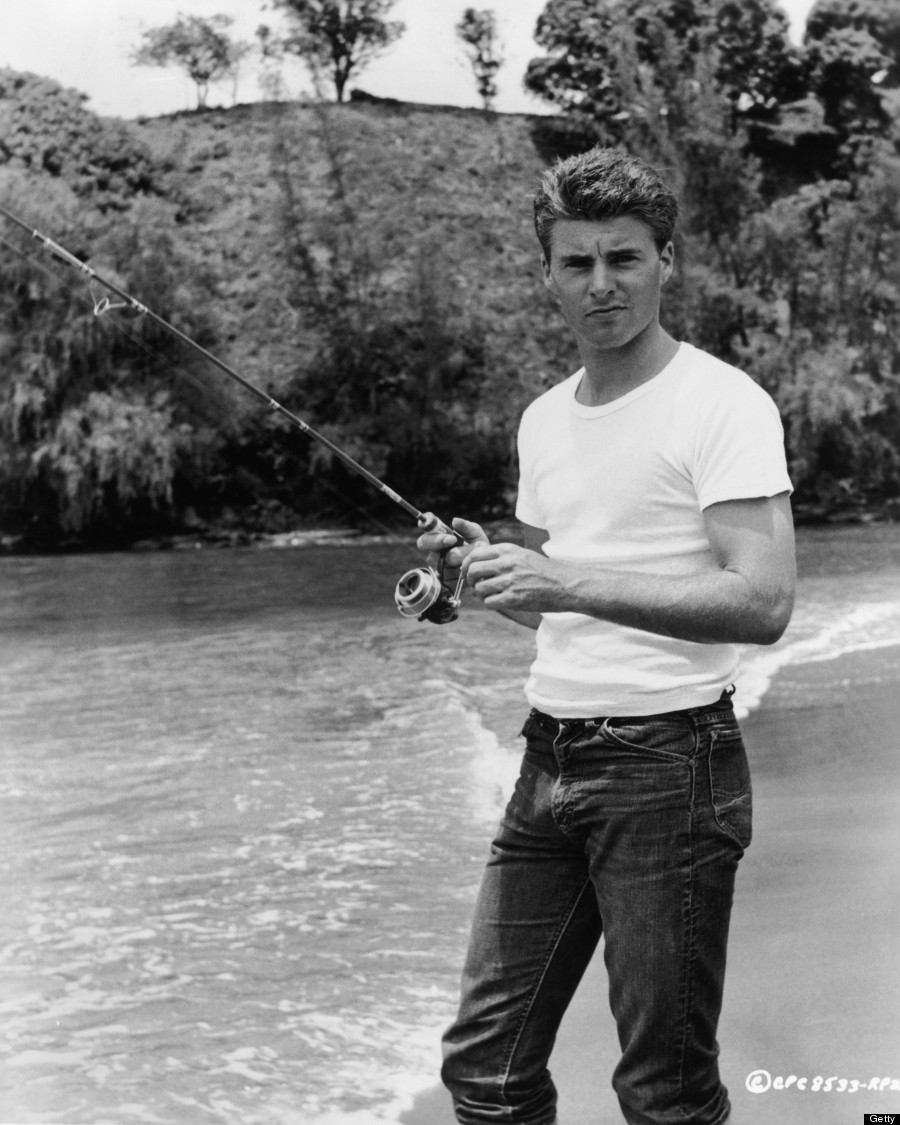 Movie star Ricky Nelson enjoying some fishing in Hawaii
Elvis Presley with Marianna Hill on the set of "Paradise Hawaii Style."
For Your Consideration....
Hurricane season is ramping up.  Hurricane Hanna is currently a Cat 1 as I write this.  Stay safe out there everyone.  
Leave it to Amazon to create a smart shopping cart.
Speaking of robots.....hell no!  Did any one watch I, Robot? 
I can say yes though to the 2021 Ford Bronco line up.
First there's a toilet paper shortage, then meat, US coins and now aluminum cans?  Guess companies better start producing paper bottles like Johnnie Walker.
Closest image of the sun ever taken.
And in the depth of the ocean, ultra-black fish.  More reasons to stop swimming there!
I see your face mask and raise you a plastic bubble now that Trench fever is reemerging.  
$%#&!!! No Time To Die pushed back to Summer 2021. 
Chris Cornell's cover of GNR's Patience.........goosebumps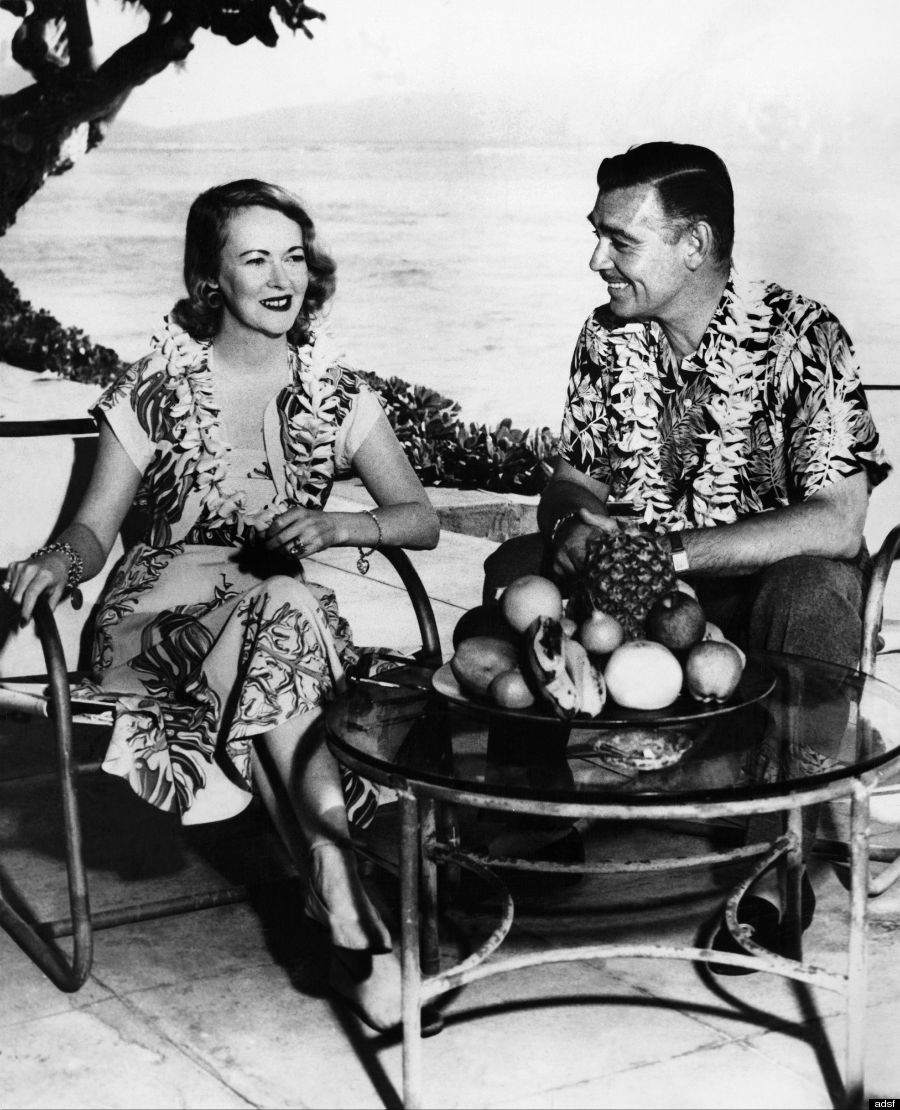 Clark Gable with wife Sylvia Ashley relaxing in Hawaii