It's the hottest summer on record, there are rolling blackouts from the heat, devastating fires in California and 2 storms brewing in the Atlantic.  I don't even want to know what's next.  I can't decide if I should break out into laughter at the absurdity of it all or just stick my head in the sand like an ostrich and hope next week is better.  In the meantime, Simon says stay safe, try to stay cool, wear your face mask and check out these,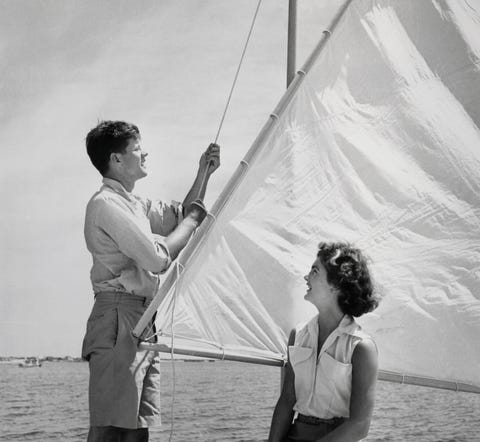 JFK & Jackie/Getty Images
Dean Martin and family/Getty Images
For Your Consideration.....
2020, the year of the weirdest food flavors/mashups.  I think I'll pass on this candy.
2020, the year of the invasive species....new insect to keep an eye out for.
Eagle 1 / Drone 0.  I'll put my money on the eagle every time.
This is a charity I can get behind.  If you don't live in the area, check your local shelters for possible discounted rates/waived adoption fees.  Your forever, furry friend is out there waiting!  And if you're not in a position to adopt, think about making a small donation to your local shelter.
Current list of NFL teams opening stadiums for fans.
It's not too late to start that quarantine workout regime.  Quicker power walks might me your answer.
Devastating and scary all at once.  
I would have ditched my car if this happened to me.
Hilarious!
Leave to the SEC Shorts gang...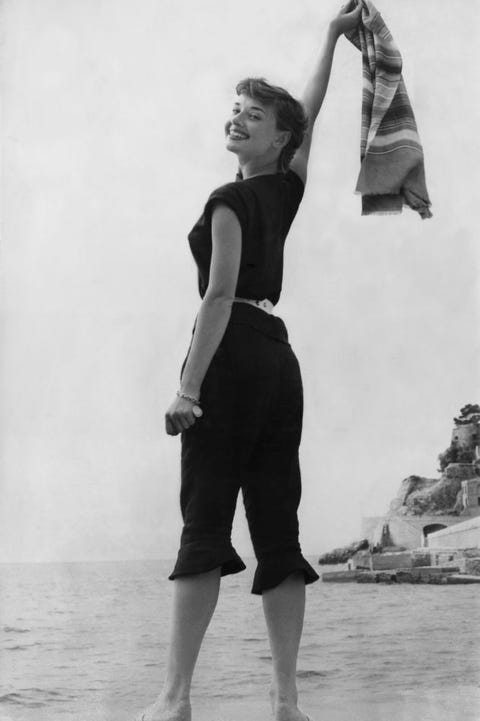 Audrey Hepburn/Getty Images