September is such a tease.  Earlier this week I woke up to enjoy two days of cooler temperatures, low humidity and coffee on the porch for the first time since winter.  Then reality hit on the third day as I was slapped in the face with humidity when I tried walking outside.  In the meantime, the wife just chuckles and reminds me 1) It's not even time for Indian Summer and 2) how many times we've had Thanksgiving dinner out on the porch.  While I try to figure out a way to convince the wife to move to Maine why don't you check out these,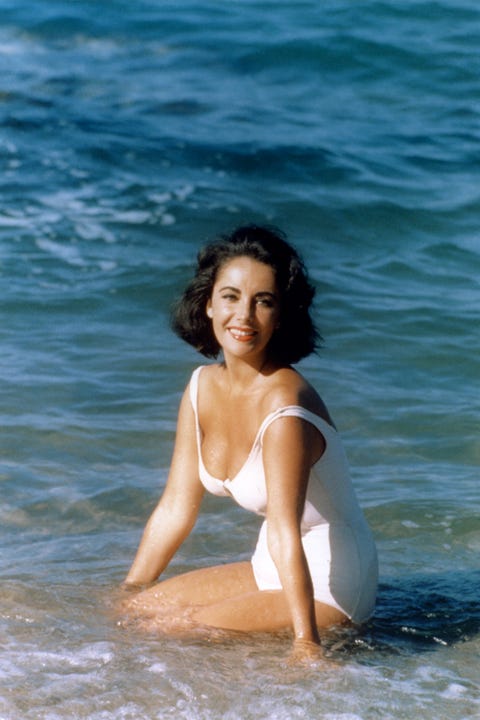 Getty Images/Elizabeth Taylor
For Your Consideration...
Peak hurricane season is Sept 10.  As of the same day, the National Hurricane Center is tracking 7 storms.
California deadly and devastating wild fires continue to spread.  La Nina isn't helping.  Check out some of the photos.
Gender reveal party the cause of one of the fires.
Will the 2020 wine harvest be compromised with smoke taint?   If you want to help Napa Wineries, buy directly from their websites!
In case you missed the Derby last weekend, you can watch the race here.
Coronavirus vaccine = spy vs spy.
Be afraid, very afraid.  Now robots can write articles!
Springsteen & The E Street Band are back.  New album will be released Oct. 23.  In the meantime, here's their new single.
Week 1 College Football Power Rankings.
And a chuckle this week thanks to our SEC Shorts friends.
Getty Images/Ava Gardner